Welcome to the Couvent.
You'll find here some few samples of the daily pleasure the Couvent could give you. Amazings landscapes, sunsets, moonlights, natural and organic food by the hand, special events, culture and traditions of the area, outdoor activities and more than that. Come over!
09-03-2014

- SPECIAL THANKS

MERCI Charlotte, Bertrand, Jérémy, Cécile, Marionx2, Sylvie , Valérie and Nine.
Le site est canon!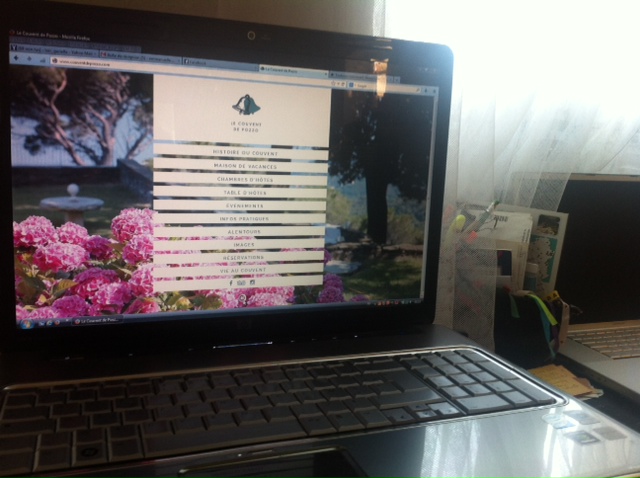 01-03-2014

- ASPARAGUS

Freshly cutted in the garden within easy reach!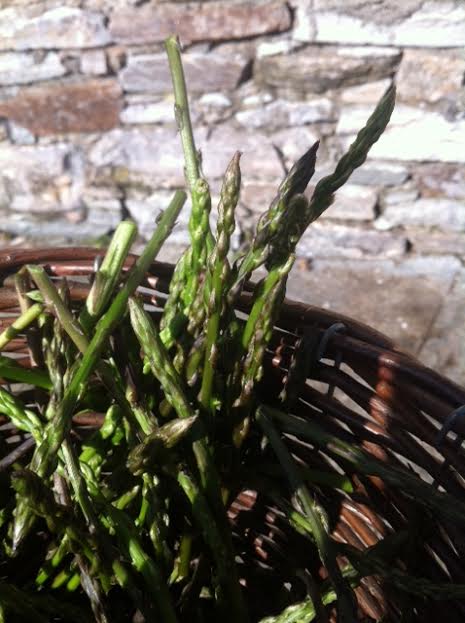 23-01-2014

- It smells good pigs

Figatelli.
You wont be disapointed by this one grilled over the fireplace.
Christian Benigni, eleveur charcutier, E scopelle